IBM THINKLab Zurich
Your door to IBM Research
The THINKLab at IBM Research – Zurich is a unique place in Europe to gain insights from IBM researchers, industry and trend experts in order to meet today's and tomorrow's challenges. This think-tank is part of the European IBM Client Center network. It gives companies, academia and governments the opportunity to learn how IBM's R&D assets, trend research, advanced technologies and solutions can enhance their success. It is also the place where clients can get first-hand experience with innovative prototype solutions.
If your company has
A desire to lead in your industry through advanced technology,
A goal to create market disruptions that fuel growth,
An interest in collaborating with a trusted partner,
then contact your IBM representative to arrange a visit.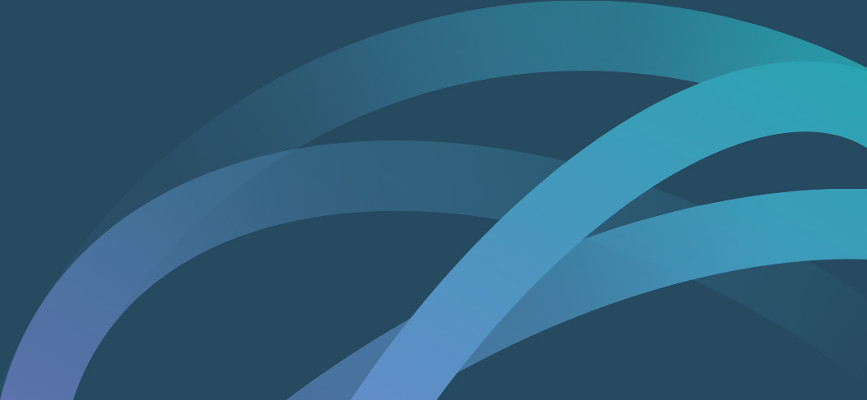 AI research
Discover artificial intelligence and its impact on every industry
Quantum computing
Experience quantum computing from the comfort of your chair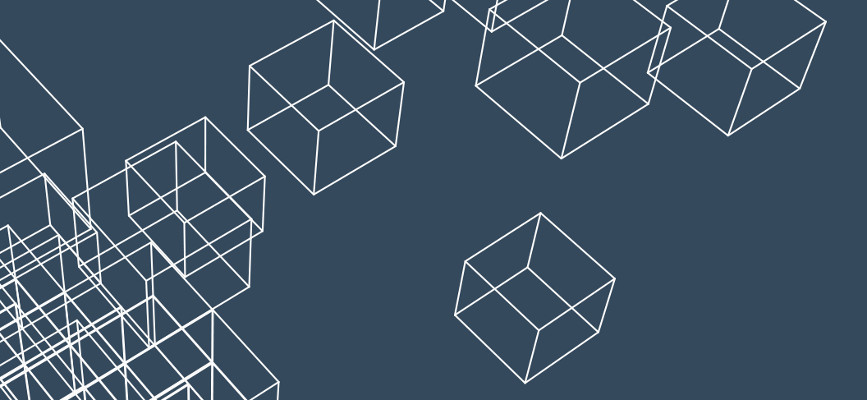 Blockchain
Learn how blockchain can revolutionize transactions and fundamental business processes
TED Talks by IBM researchers
IBM Virtual Client Center
The IBM Client Center Network in the Digital World
Our physical Client Centers bring IBM's expertise in front of visitors all around the world. The IBM Virtual Client Center does the same in the digital domain.
IBM clients and partners can also take advantage of full access to the Virtual Center, where they can run their own webinars free of setup costs.
[an error occurred while processing this directive]
Contact
Interested? Please contact your IBM representative to arrange a visit.